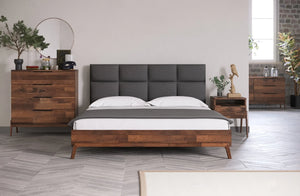 A New mix on mid modern
Remix Collection
Shop now
A PASSION FOR FURNITURE SINCE 1995.
Live Comfortable
Mid Century Style Takes A Contemporary Detour
Adler Collection
Shop now
Add A Pop Of Color To Your Counter.
Caleb Collection
Shop now
Essence Desk
Mid Century Modern At Work
Shop now
Strike A Balance. Focus On Simplicity.
Ace Collection
Shop now
Less Fuss. More Value.
Family owned and operated since 1995.  It has always been our passion to connect customers with quality furniture at prices everyone can afford.